Quality Pet Care from the top vet clinic in Palm Harbor.
Our animal hospital and staff are the most well-prepared and highly skilled veterinary professionals in Palm Harbor & greater Tampa Bay area. When your pet is feeling blue, or just needs a routine visit, you can count on us to take extra special care of your little (or very large) treasure.
There is virtually no other veterinary hospital like it anywhere in the area. The doctors and staff at the Animal & Bird Medical Center give you and your pet the most tender loving care in one of the most state-of-the-art hospitals in Florida.
Visit our Palm Harbor Vet Clinic & Animal Hospital today for routine vaccinations, general veterinary services, and bird care. The Animal & Bird Medical Center of Palm Harbor treats small pets including dogs, cats, birds, rabbits, pocket pets, and small animals.
Call (727) 784-0558 for your appointment today!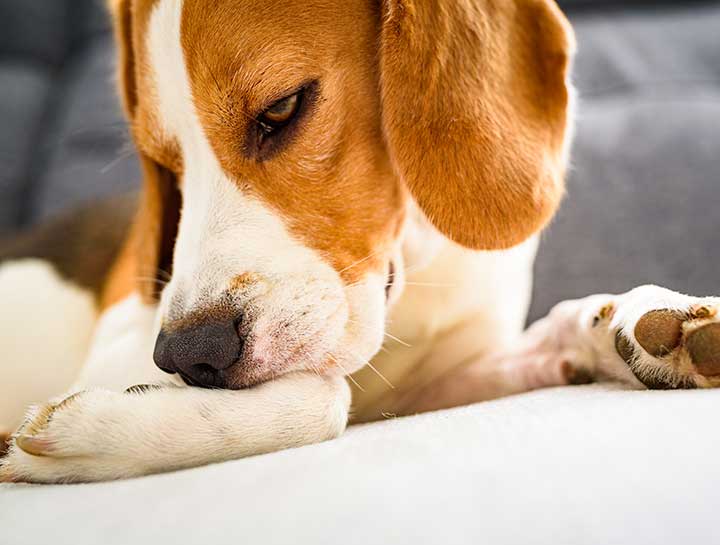 5 Best Treatments For Your Pet's Allergies
Life is better for your pet without dealing with allergies. We've put together some information to learn more about what causes allergies, the symptoms, and the best ways to treat and prevent them.
Learn More »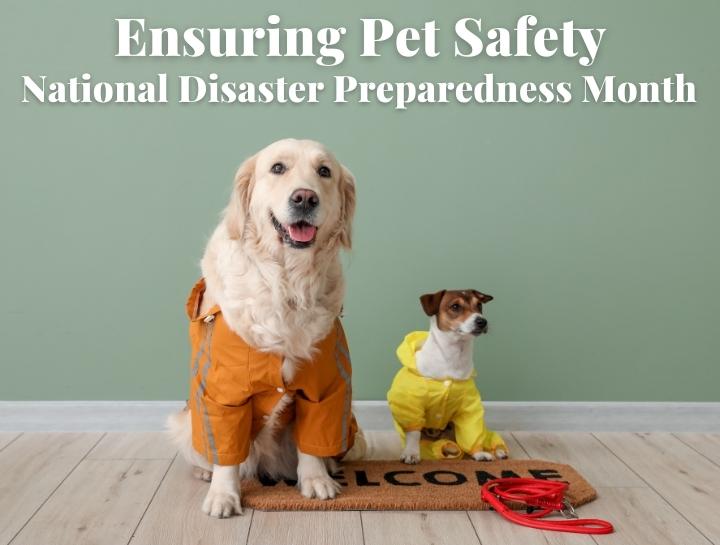 Ensuring Pet Safety: National Disaster Preparedness Month
This month, the focus extends beyond human safety to the well-being of our four-legged companions.
Animal and Bird Medical Center of Palm Harbor acknowledges the importance of proactive planning for our beloved pets during crises, from natural disasters to unforeseen emergencies. This entails creating a comprehensive disaster preparedness plan, including medical supplies, food, water, identification, comfort items, and evacuation strategies.

Learn More »
Our Clients Love Us
We absolutely trust Dr Murphy and staff to give our bird the very best care. We feel involved in the process (who else lets you look through the microscope) and know the recommendations give...
Jen G
Dr. Joel Murphy is an Excellent vet! My parrot is doing great. He really feels for any pet he sees and treats.
Nancy Lenoce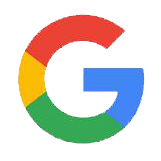 4.3
Rating on
Google Reviews!