Quality Pet Care from the top vet clinic in Palm Harbor.
Our animal hospital and staff are the most well-prepared and highly skilled veterinary professionals in Palm Harbor & greater Tampa Bay area. When your pet is feeling blue, or just needs a routine visit, you can count on us to take extra special care of your little (or very large) treasure.
There is virtually no other veterinary hospital like it anywhere in the area. The doctors and staff at the Animal & Bird Medical Center give you and your pet the most tender loving care in one of the most state-of-the-art hospitals in Florida.
Visit our Palm Harbor Vet Clinic & Animal Hospital today for routine vaccinations, general veterinary services, and bird care. The Animal & Bird Medical Center of Palm Harbor treats small pets including dogs, cats, birds, rabbits, pocket pets, and small animals.
Call (727) 784-0558 for your appointment today!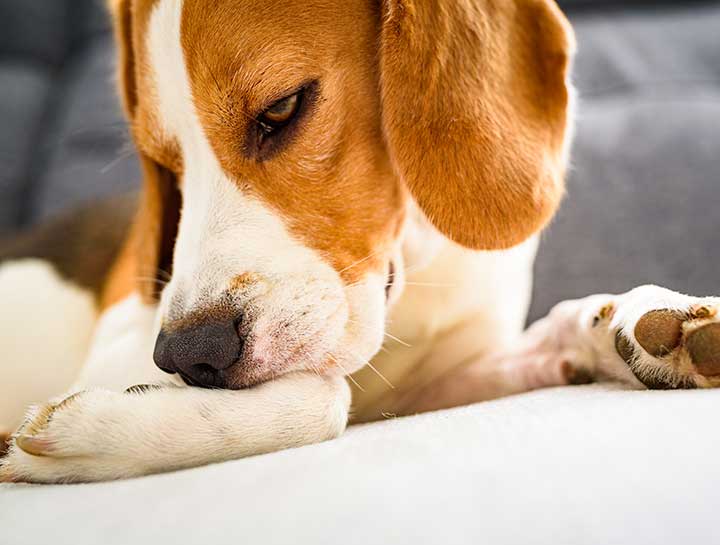 5 Best Treatments For Your Pet's Allergies
Life is better for your pet without dealing with allergies. We've put together some information to learn more about what causes allergies, the symptoms, and the best ways to treat and prevent them.
Learn More »
Our Clients Love Us
My Podgy was breathing terribly, but she's doing much better today thanks to the medicine provided by the doctor.. thank you ?????????
Devin
Best avian vet. I'm so impressed with Dr. Joel Murphy and his magnificent staff. Thank you, all!
Debra Parker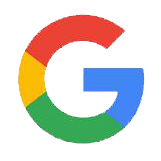 4.3
Rating on
Google Reviews!