The Only Person In The World Who Cares More About Your Pet Than We Do... Is You!
The Animal & Bird Medical Center of Palm Harbor boasts one of the best staff in the Tampa Bay area. Friendly and professional, this group of men and women strive to make your and your pet's experience as comfortable and helpful as possible.
Between them, they have over 60 years of experience in the veterinary field, and collectively they own 20 dogs, 29 cats, 6 birds, 9 snakes, countless fish and lizards, and one horse.
They understand your needs when it comes to your pet!
Veterinarians
Joel Murphy, DVM, ABVP (Avian)
Chief of Staff
Read Bio »
Support Staff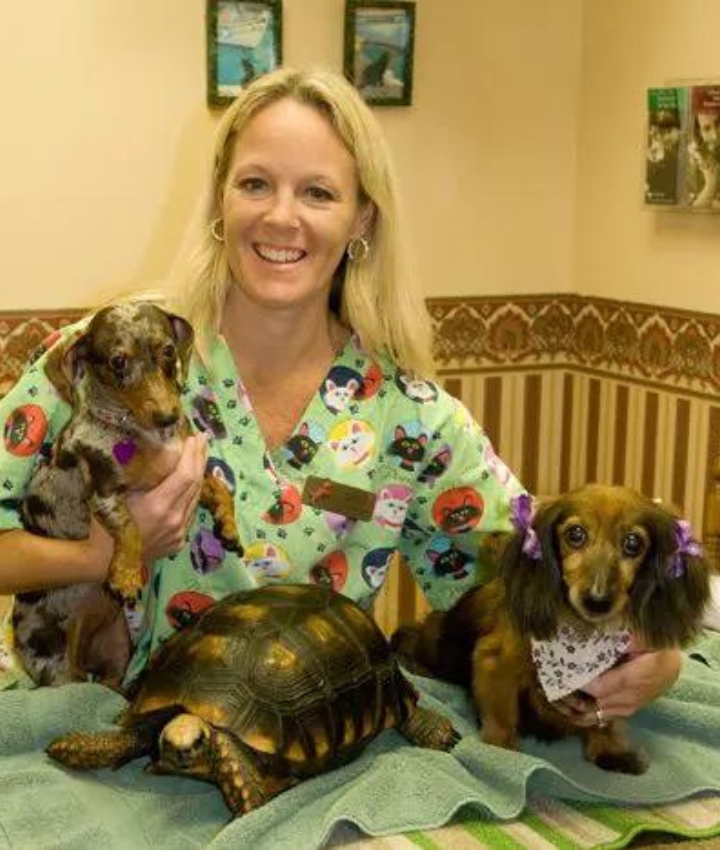 Tobi Leotta
Hospital Manager - Veterinary Technician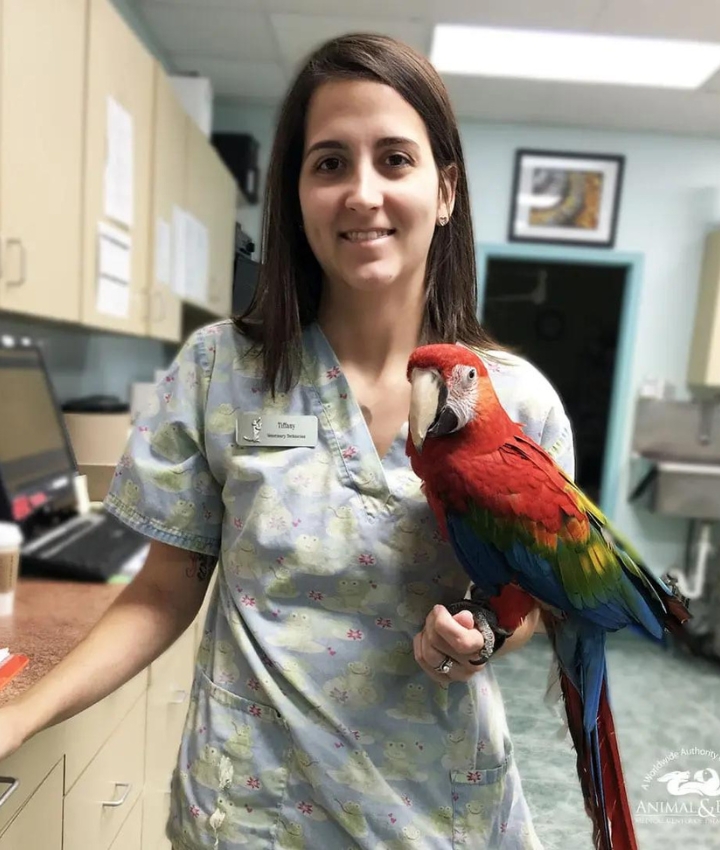 Tiffany
Hospital Manager - Veterinary Technician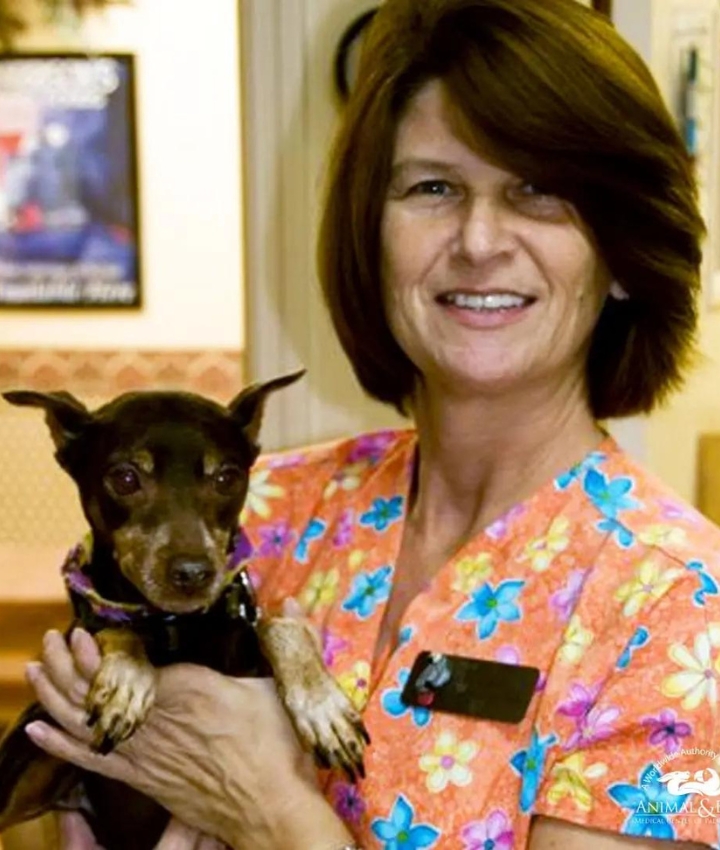 Carole, CVT
Hospital Manager - Veterinary Technician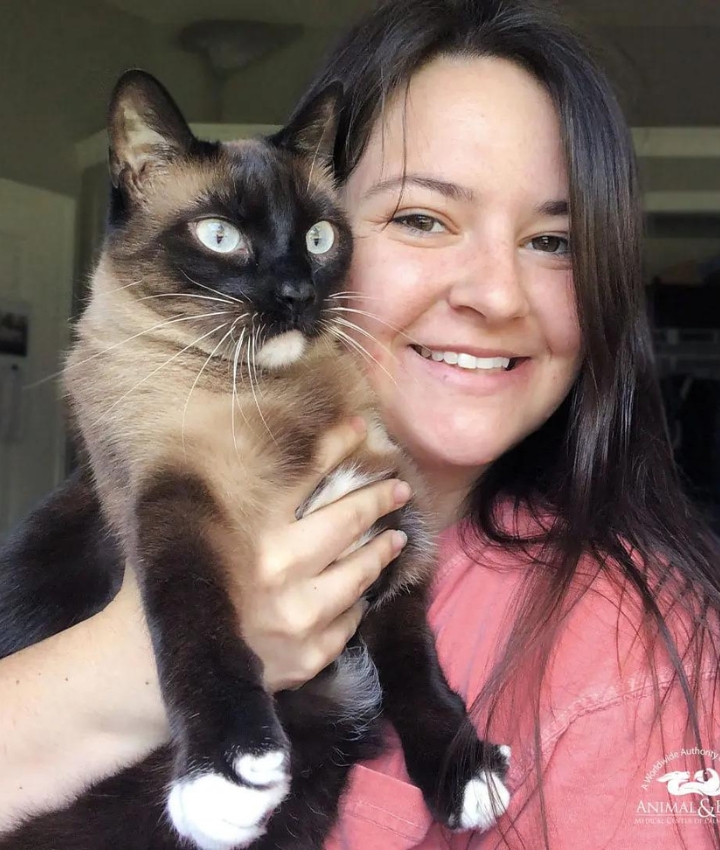 Angela, CVT
Licensed Veterinary Technician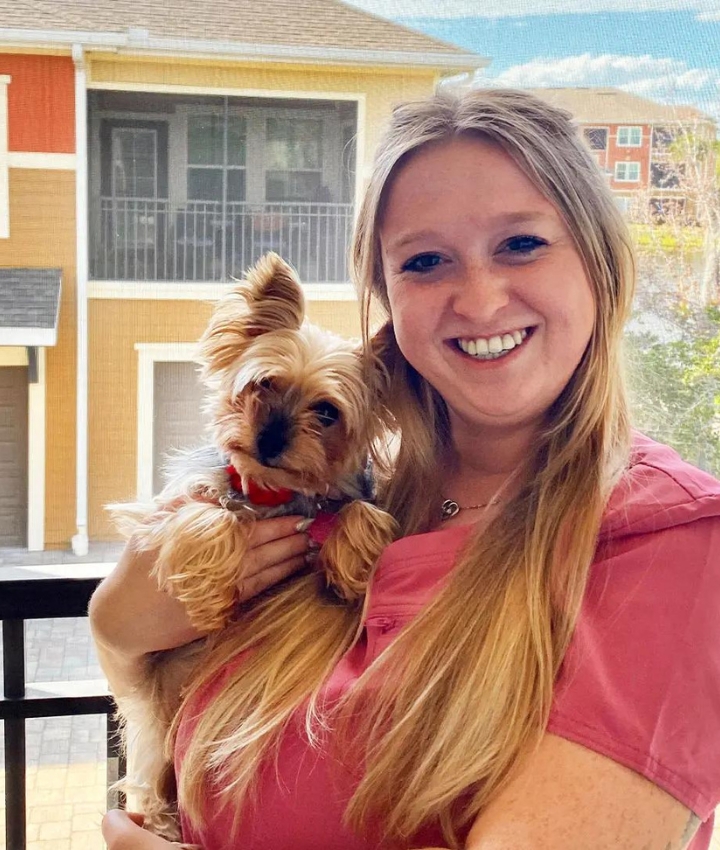 Allyssa
Veterinary Technician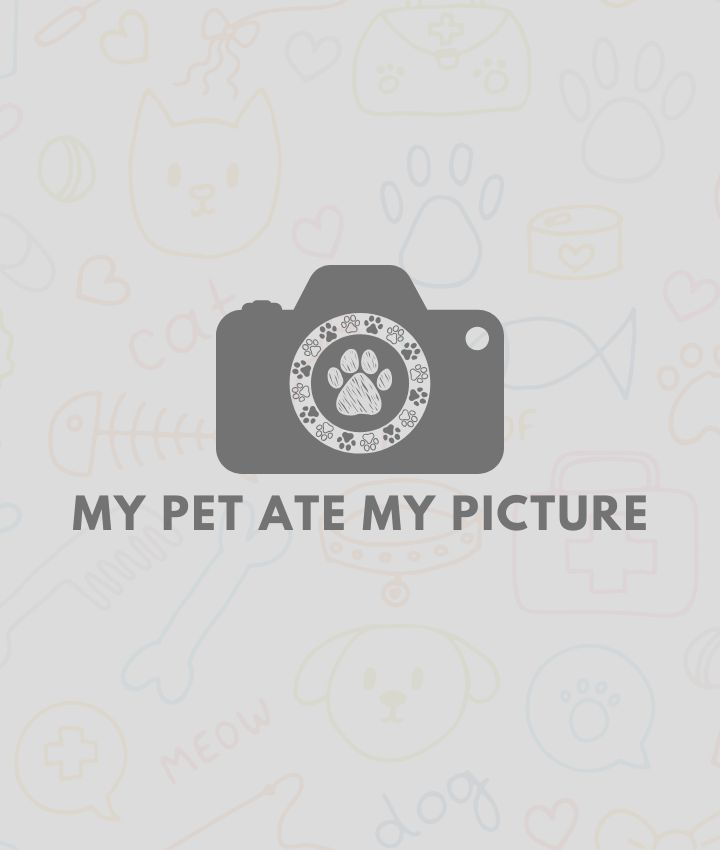 Kamryn
Veterinary Technician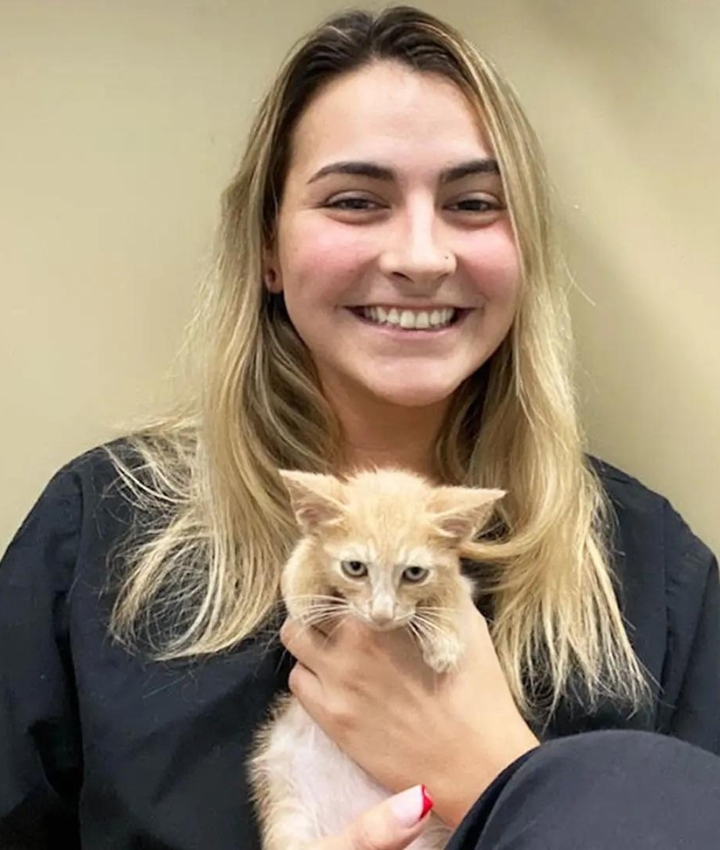 Lauren
Veterinary Technician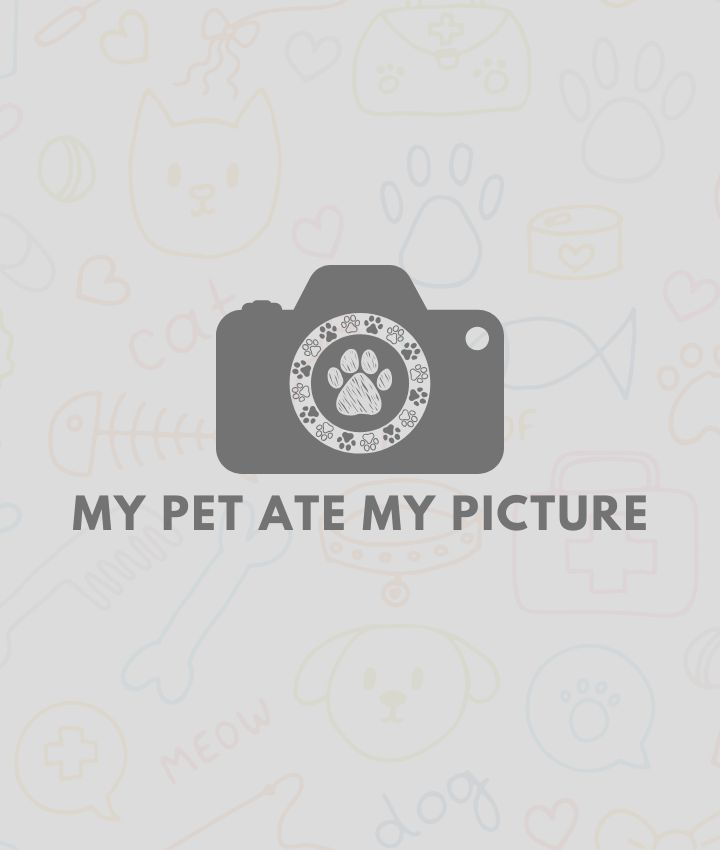 Wynter
Technician Assistant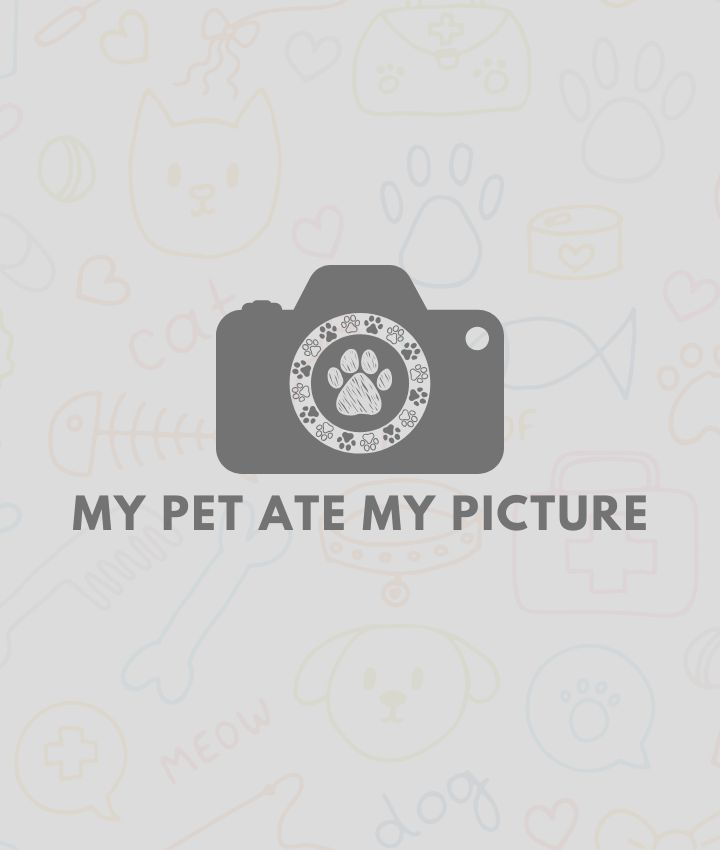 Kristina
Tech Asst - Receptionist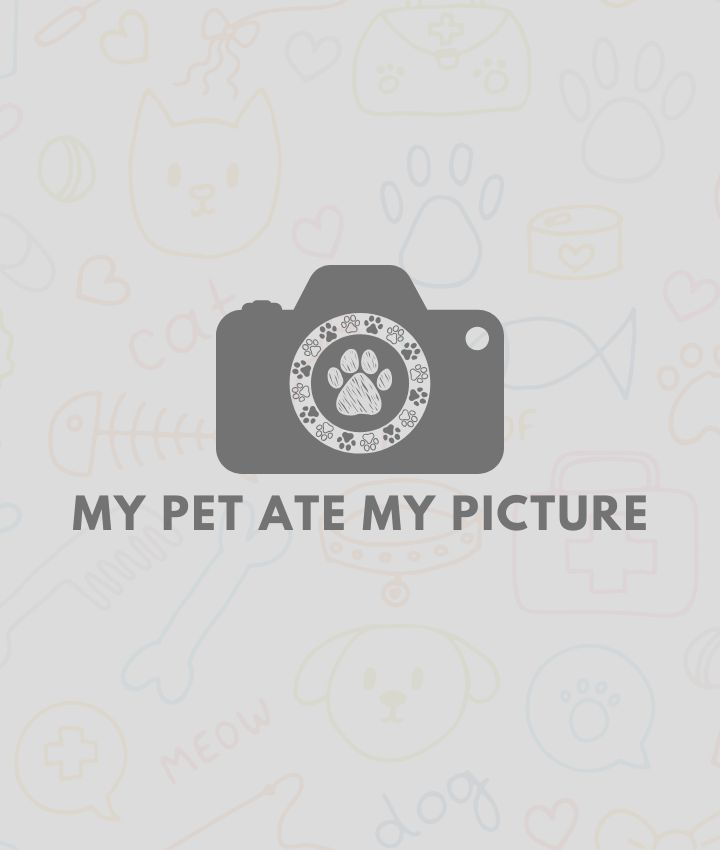 Caitlyn
Technician Assistant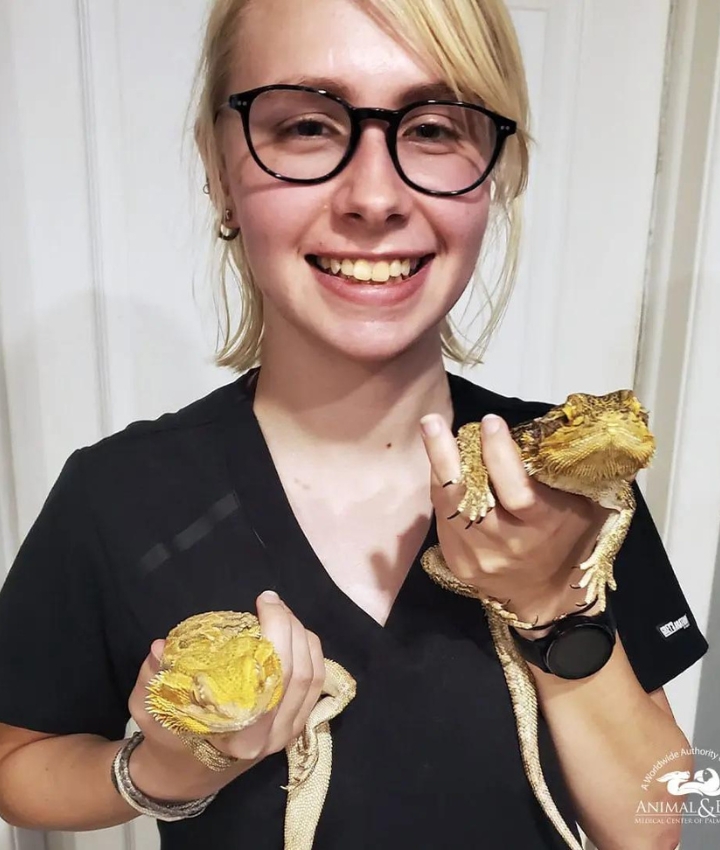 Farrah
Tech Asst - Veterinary Technician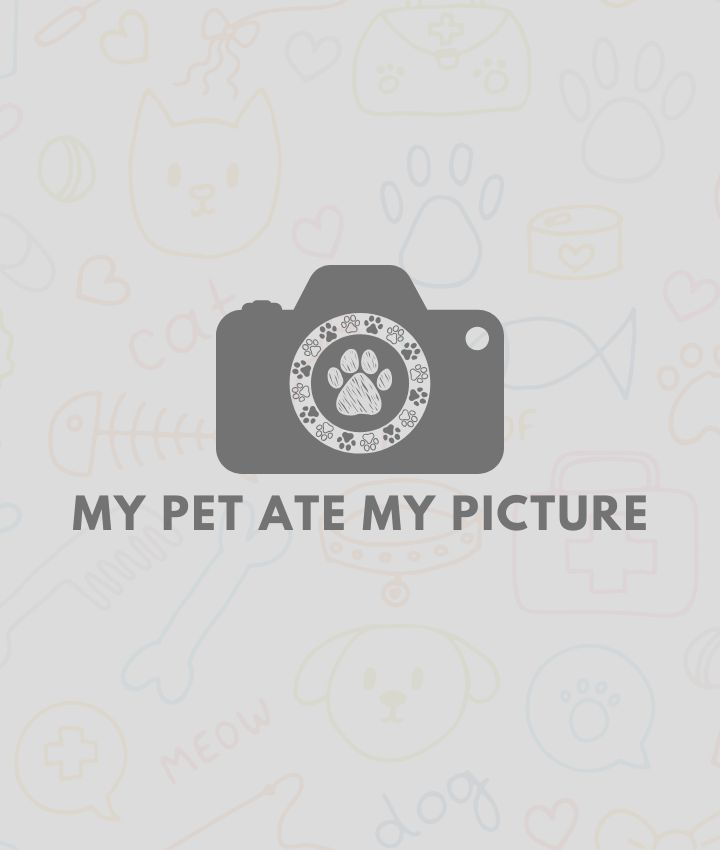 Aleigha
Tech Asst - Receptionist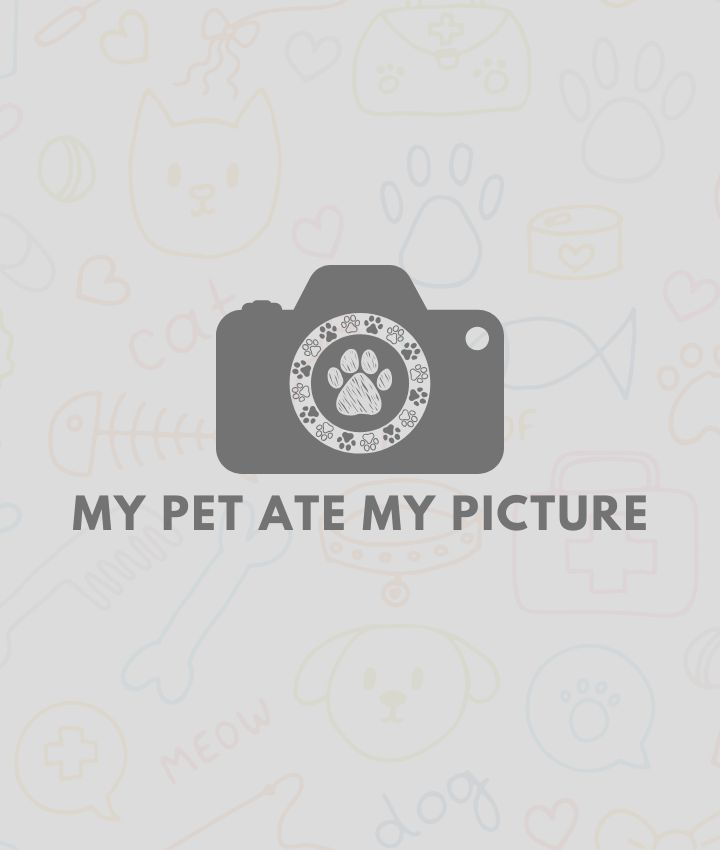 Madelyn
Veterinary Assistant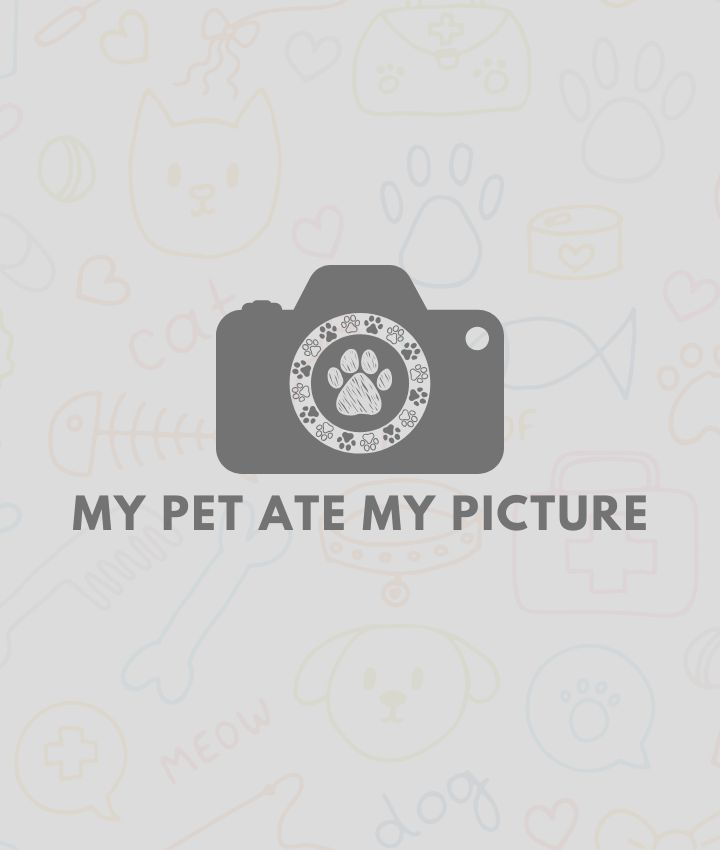 Miranda
Technician Assistant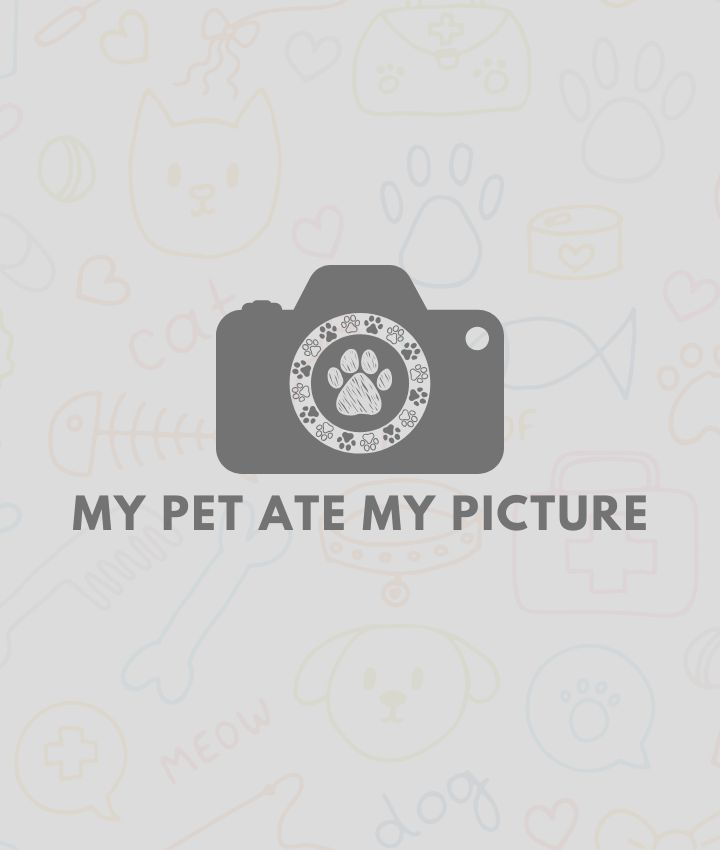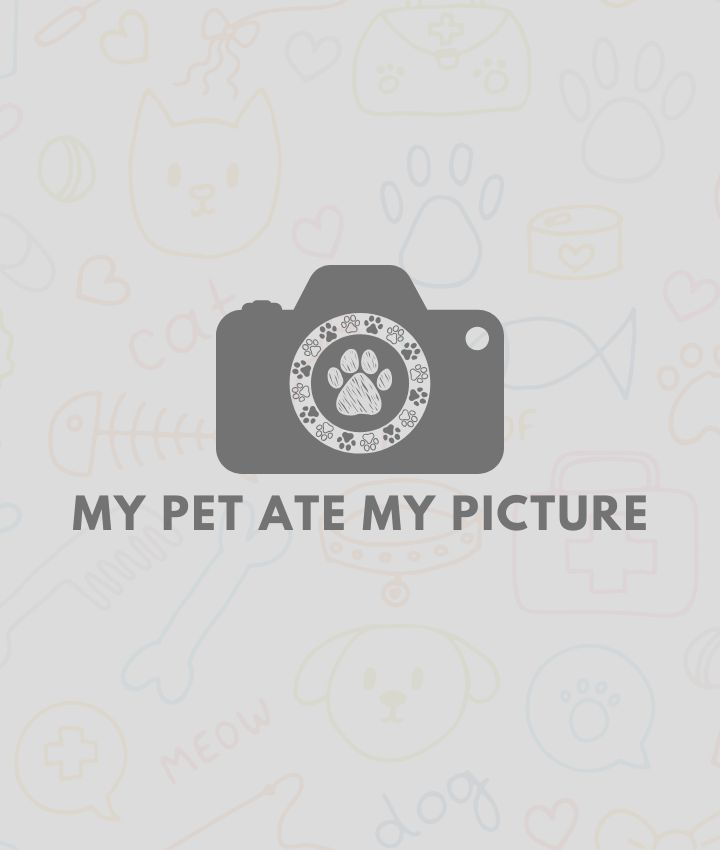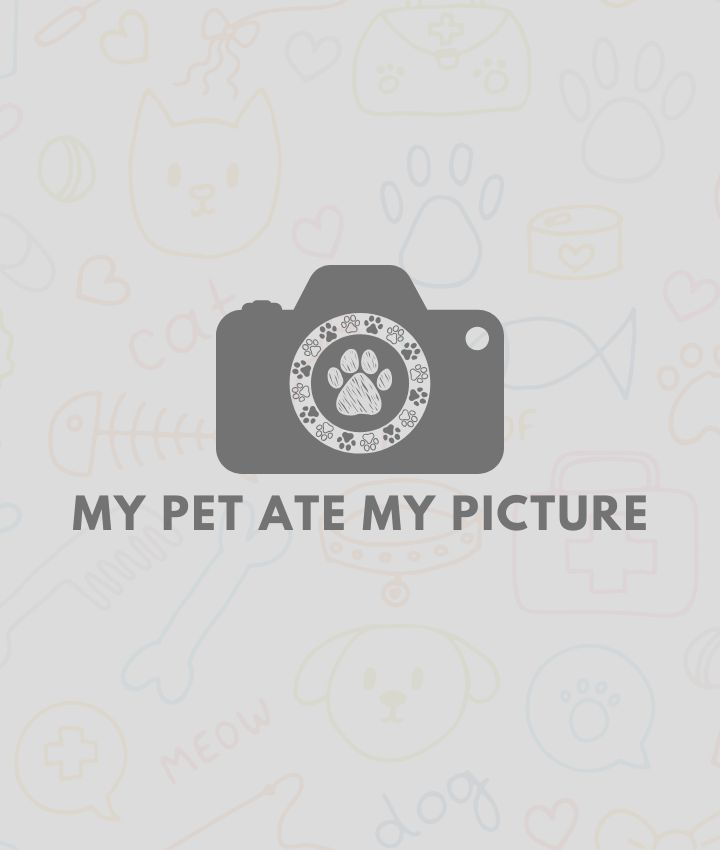 Michelle
Technician Assistant